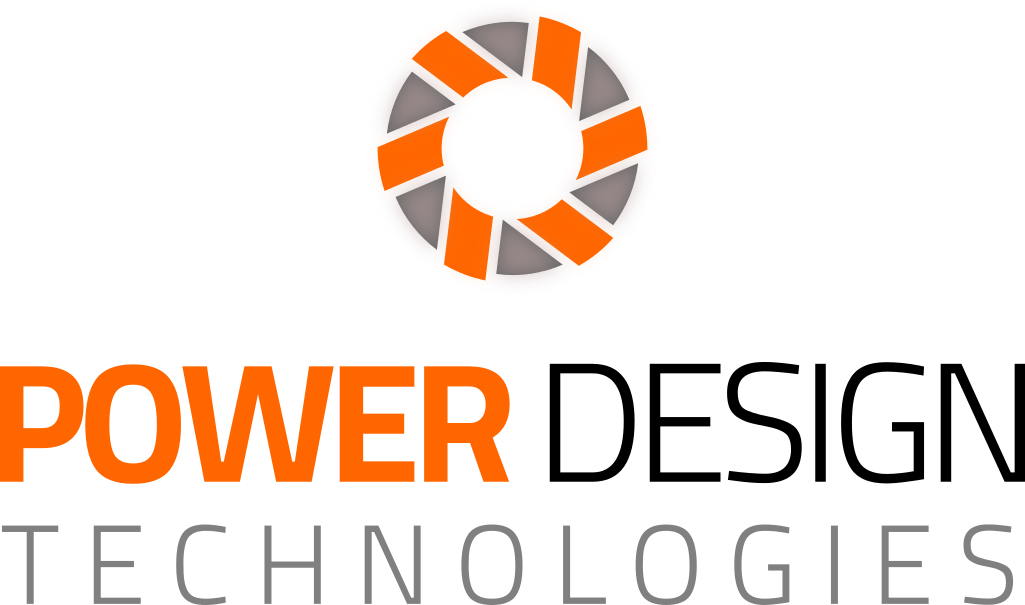 Toulouse (France) – June 1st, 2018
Power Design Technologies, a start-up specialized in power converters design software, announced its partnership with Powersys, a consulting and software company providing global solutions of engineering software and services, for the distribution of its innovative power converter design solution PowerForge.
PowerForge is a powerful software platform for designing, exploring and comparing power converter designs. PowerForge empowers development teams early in the design process by covering all major aspects of power conversion in one single platform: topologies, passive and active components, filtering and cooling.
Key features of PowerForge include:
• Automated design of bidirectional non-isolated DC/DC and DC/AC conversion stages in the kW to MW range,
• Effortless transition and comparison between well-known 2-level and advanced multilevel topologies thanks to native support for NPC, flying-capacitor and interleaved parallel cells,
• Device and material libraries including IGBT & MOSFET (Si & SiC), capacitors and magnetic materials,
• Instant mass, volume and loss estimates for active and passive components,
• Ready-to-use file exports for industry standard software,
• Real-time, collaborative multi-user project sharing thanks to cloud access.
"We are delighted to sign this partnership with Powersys to extend our presence globally. Our customers will greatly benefit from this partnership by getting a local service from one of the most experienced and recognized distributors of power conversion software. " says Nicolas Videau, CEO of Power Design Technologies.
"Thanks to this collaboration with Power Design Technologies, Powersys will expand its Power Electronics solutions and cover the full spectrum from design to advanced simulation. The combination of PowerForge together with PSIM, SABER and SmartControl will provide a unique solution in Power Electronics on the market which will be particularly well adapted for Electrification projects" said Olivier TOURY, CEO of Powersys. "We are very pleased to deliver PowerForge to our Market Place".
---
About Powersys
Powersys is a software and consultancy firm providing engineering software solutions and services for industry, research and education in the field of electrical and electromechanical systems.
To find out more: www.powersys-solutions.com
Contact: Frédérique Peyret – Marketing Manager – f.peyret@powersys.fr
---
About Power Design Technologies
Power Design Technologies is a software company specialized in building cutting-edge solutions for power converters designers. With distribution channels in Europe and North America, we help our customers build smaller, lighter and more efficient products in record time by giving them access to the most advanced topologies. PowerForge software offers a seamless experience from product specification to trade-off of most complex multilevel topologies and sizing of passive and active components.
For more information: www.powerdesign.tech
Contact: Nicolas VIDEAU – CEO – nicolas.videau@powerdesign.tech