Short-circuit calculations
The CYMDIST software is capable of simulating fault in distribution and industrial power systems. The CYME software has the add-on module Fault Analyses that calculates short-circuit currents from different fault types. The Fault Analyses module includes the following features for short-circuit analysis:
Conventional short-circuit calculations

IEC-60909© short-circuit calculations

ANSI® C37.5, ANSI® C37.010, ANSI® C37.13 short-circuit calculations

Series fault analysis

Simultaneous fault analysis

Voltage sag analysis

Fault locator

Equipment rating verification analysis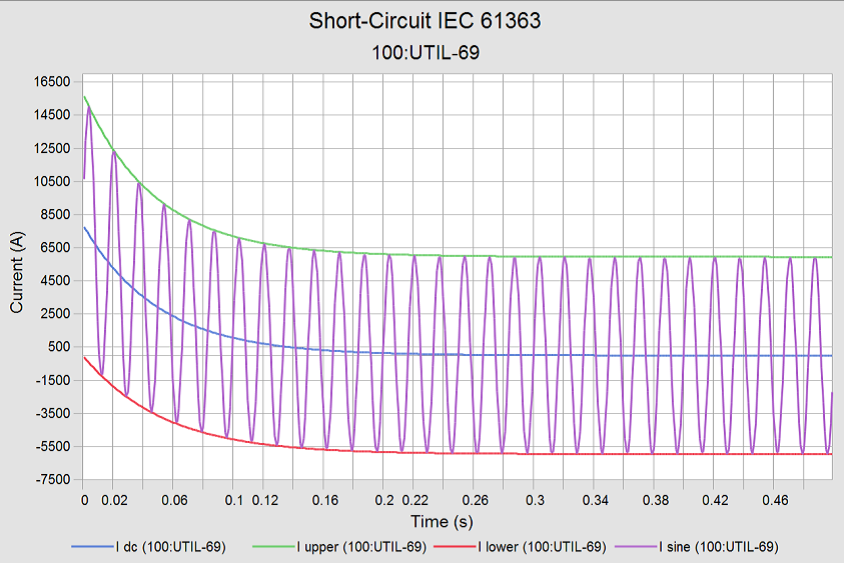 Figure 1: Sample IEC 61363© waveform plot
Reliability assessment
Power engineers can perform reliability studies with the Reliability Assessment module to help power engineers with predictive reliability assessment of distribution and industrial networks.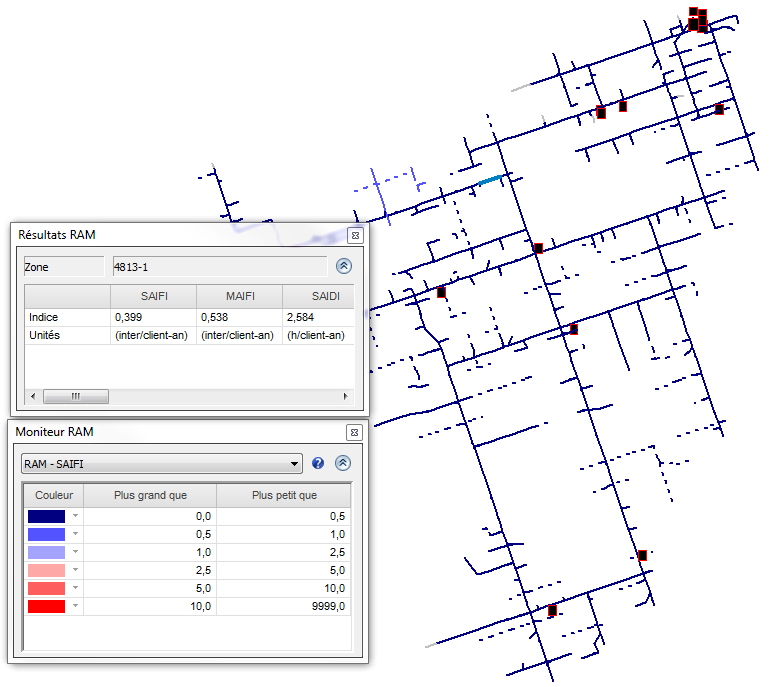 Figure 2: Reliability Assessment in distribution
Arc Flash Hazards analysis
Power utilities and industries must prevent and manage risk in distribution and industrial power systems to ensure a safer work environment for their employees. The Arc Flash Hazards module allows to assess the risk level and to determine the safety procedure to adopt near work environment.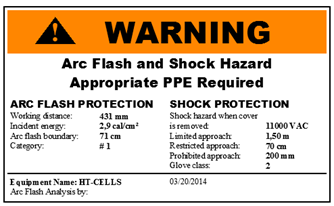 Figure 3: Warning sticker
Arc flash analysis is compliant with the following recognized standards:
NFPA-70E© 2004, The Electrical Safety Requirements for Employee Workplaces

IEEE-1584™ 2002, Guide for Performing Arc-Flash Hazard Calculations
Motor starting analysis
It is common to have synchronous and asynchronous machines in distribution and industrial systems. Consequently, the effects of induction and synchronous motor starting in power systems have to be studied using a powerful engineering simulation tool.
The Motor Starting Analysis module can simulate these effects using a variety of starting methods (Dynamic, locked rotor and maximum start size analysis).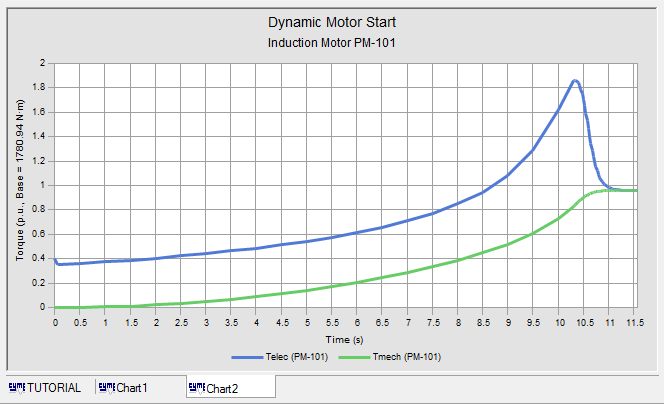 Figure 4: Induction Motor - Star Delta Starting
It allows to enter the load torque data from manufacturer data curves or with the general equation of load torque versus speed.
Figure 5: Load torque data
The Motor Starting module has support functions which help power engineers to determine the equivalent circuit parameters for single circuit rotor, double circuit rotor or deep bar circuit rotor induction motors to anticipate the lack of data or information.