Place

: Bâtiment B612 – Centre d'innovation de Toulouse Aerospace | 3 Rue Tarfaya, 31400 Toulouse | FRANCE
Date:
March 31st, 2020
Fees:
FREE
---
Instructor: Yves Thiolière
Yves Thiolière, expert of JMAG software, has more than 10 years' experience in electric machine design using the FE method with JMAG. He has given numerous training courses and is also daily supporting JMAG users in electric machines design and other areas.

Language: English and French
---
Public and technical background required
The training is recommended to everybody interested in electric machine design and Finite Element Analysis simulation.
---
Objective of the workshop
This workshop aims at showing how JMAG can help motor design engineers working in the aerospace industry, especially on iron losses and thermal aspects, which are very sensitive topics in the aerospace industry. JMAG allows to get very accurate results thanks to advanced calculation methods and provide electric motor designers with useful features dedicated to their needs.
---
Program 
9.00-9.30: Introduction de Powersys

9.30-10.00: Keynote Safran/IRT Saint Exupéry

10.00-13.00: Iron loss calculation methods in JMAG and examples

Iron loss Calculation Methods

Review iron loss calculation methods

Learn the new iron loss calculation models

Understand methods through comparing them

Learning Play Model
Eddy current in lamination and Hysteresis characteristic embedded into the TR magnetic calculations
13.00-14.00: Lunch
14.00-15.30: Thermal calculation in JMAG and coupling

Thermal analysis
Small multi-physics
Thermal stress
15.30-16.00: Coffee break

16.00-17.30: Default management: c.c. with RT model
Setting up the RT calculations
Running the RT calculations
Using rtt files in circuit simulator
Enhanced Loss Model In JMAG-RT and additional output ports for the RT calculation (vibrations, hall sensors, etc…)
---
Venue
Bâtiment B612 – Centre d'innovation de Toulouse Aerospace3 Rue Tarfaya, 31400 Toulouse | FRANCE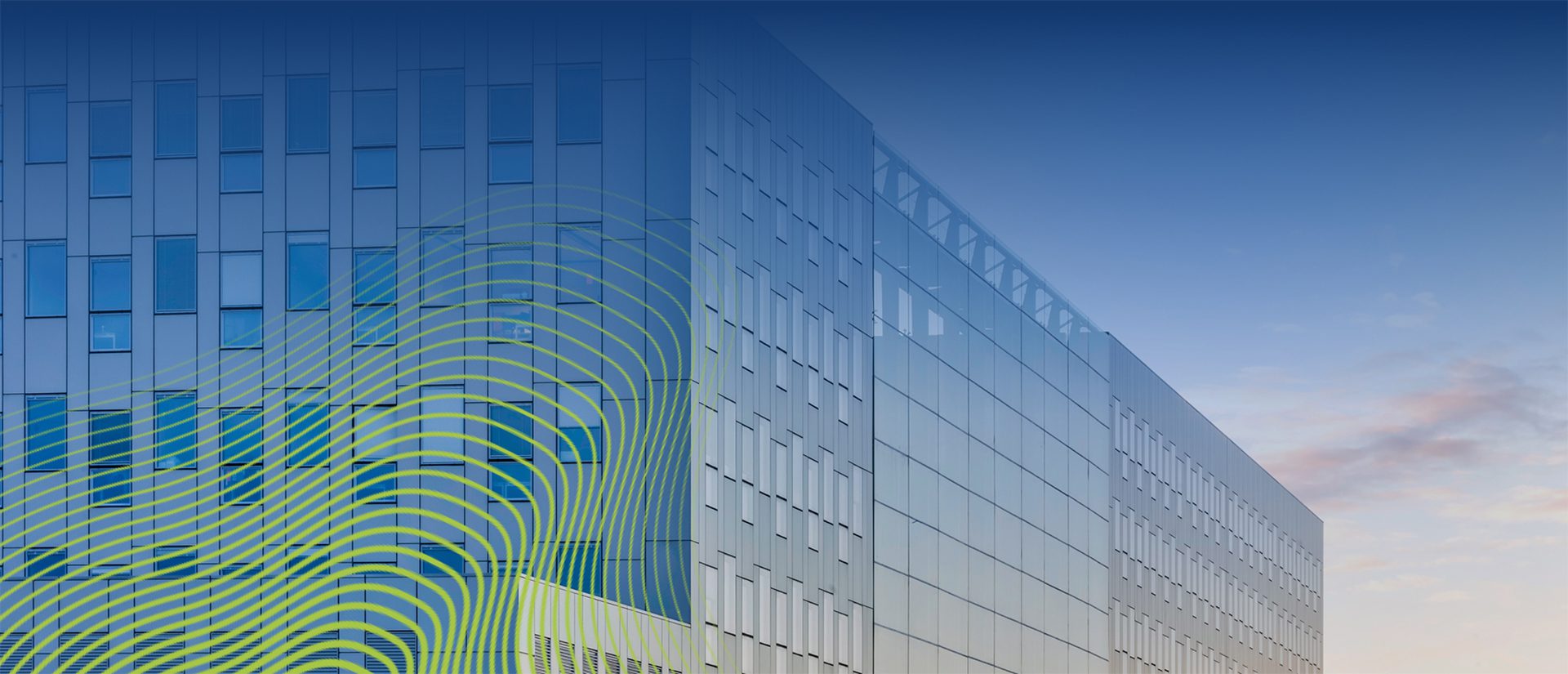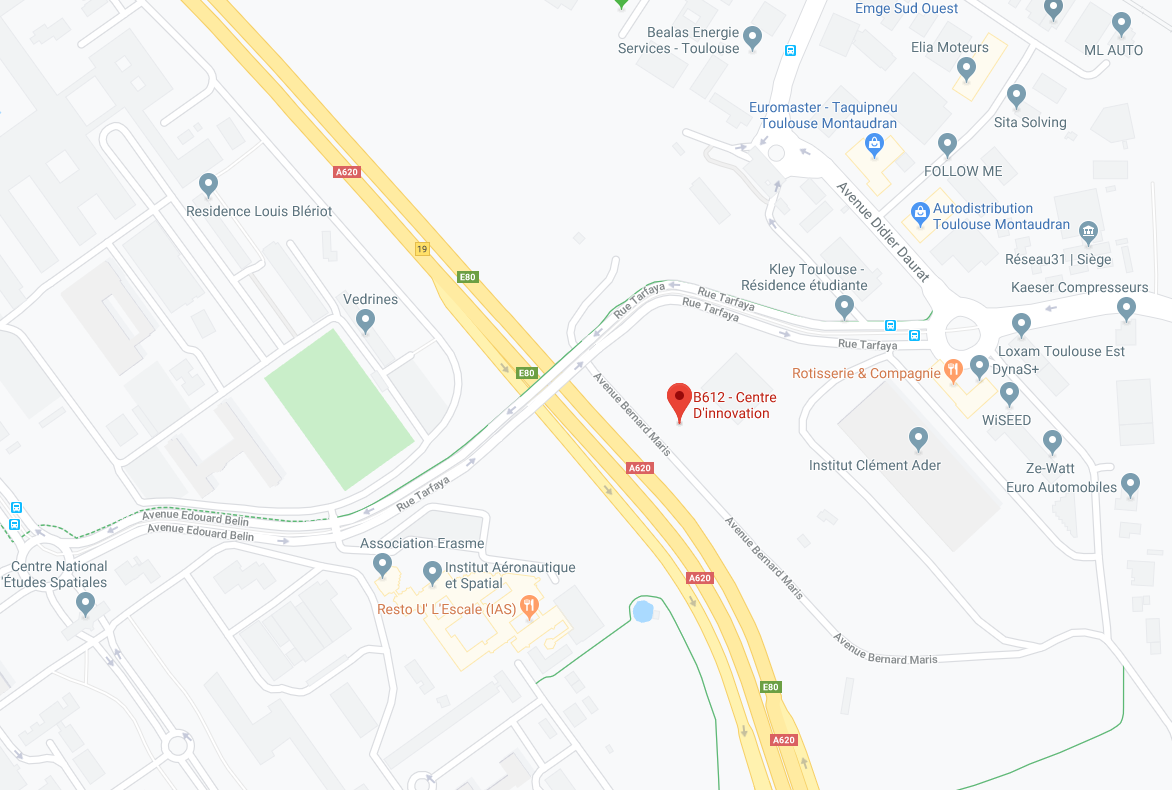 ---
Organizers


---
Contacts
Mr. Corentin JOUVET, Sales Manager
Phone: + 33 (0)6 48 66 69 10 | Email: c.jouvet@powersys.fr
---
---
General conditions for training:
Please register as early as possible if you plan to attend the training. As soon as the minimum of participants is reached, POWERSYS will confirm the course. The registration to the course includes the lunches and coffee breaks. Participants will have to pay 100% in advance before the course.
Cancellation can be made according to POWERSYS' General Conditions for courses: In case you cannot attend the course after having registred, please contact us as soon as possible at marketing@powersys.fr
Please note that POWERSYS will not reimburse any travel and/or accommodation expenditure in case of cancellation of the course. We recommend you to make your travel arrangements once the course is confirmed. For French participants: POWERSYS est enregistré en tant que prestataire de formation (auprès du Préfet de la Région Provence-Alpes-Côte d'Azur sous le numéro 93 13 13256 13). Une convention de formation peut être établie sur demande avant la date de formation.
Contact for any additional information: Please feel free to contact us for any further information marketing@powersys.fr