In the context of COVID-19 outbreak, Powersys ensures the continuity of its activities and services to its customers and our team remains available to answer your commercial, support or any other requests. More information here.
Join the Powersys Team
Our headquarters are in France, but our job opportunities are worldwide,
Our team is small but we are growing fast,
We develop in a fast-paced, innovative and dynamic environment,
Power system design, Electromagnetics, CFD and electrical networks are our favorite games.
Tempted? Come and join us! We need talents like yours.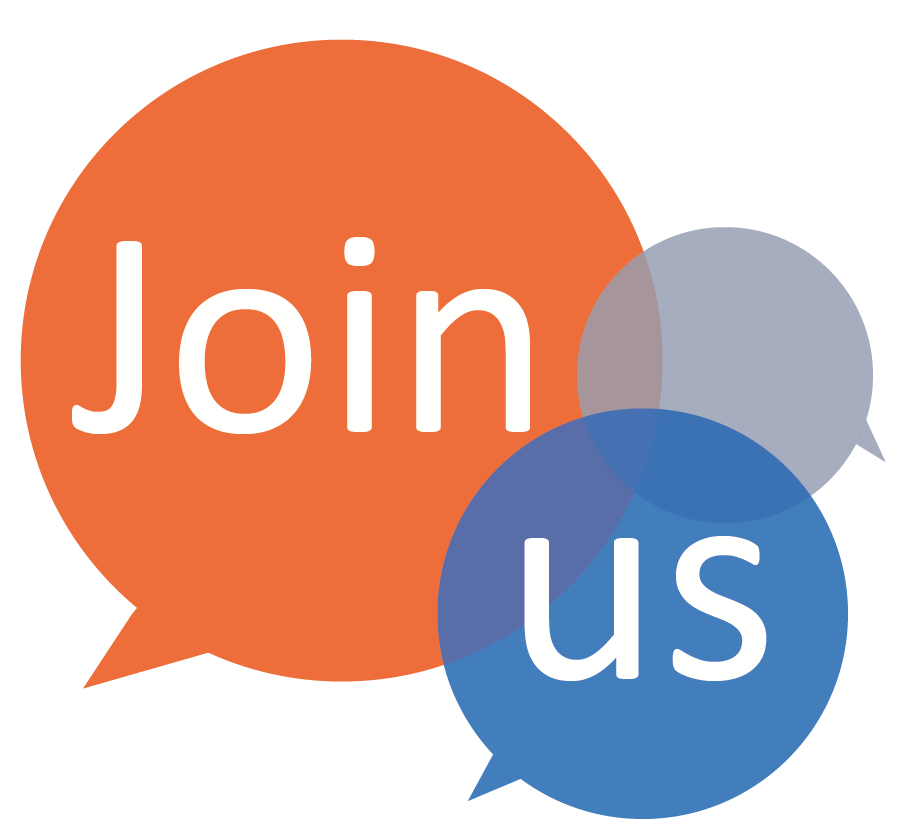 BENEFITS TO WORK WITH US

If there are currently no job opportunities of interest to you, you can still send your resume, it will be saved in our database.